Eyewear & Sunwear
Our optical boutique provides the latest, attractive, high quality, designer frames and lenses for anyone's lifestyle, occupational and recreational needs. Frames for all ages, infants to adults are available. Our services range from providing spectacles for general use to specialty lenses for sports, hobbies or occupational use. A wide range of scratch-resistant, anti-reflective coatings, lens designs and tints are available. As a courtesy, eyewear adjustments and cleaning are provided at every examination appointment and as needed.
Cedar Crest Vision is a distributor of a wide variety of designer eyewear and sunwear including: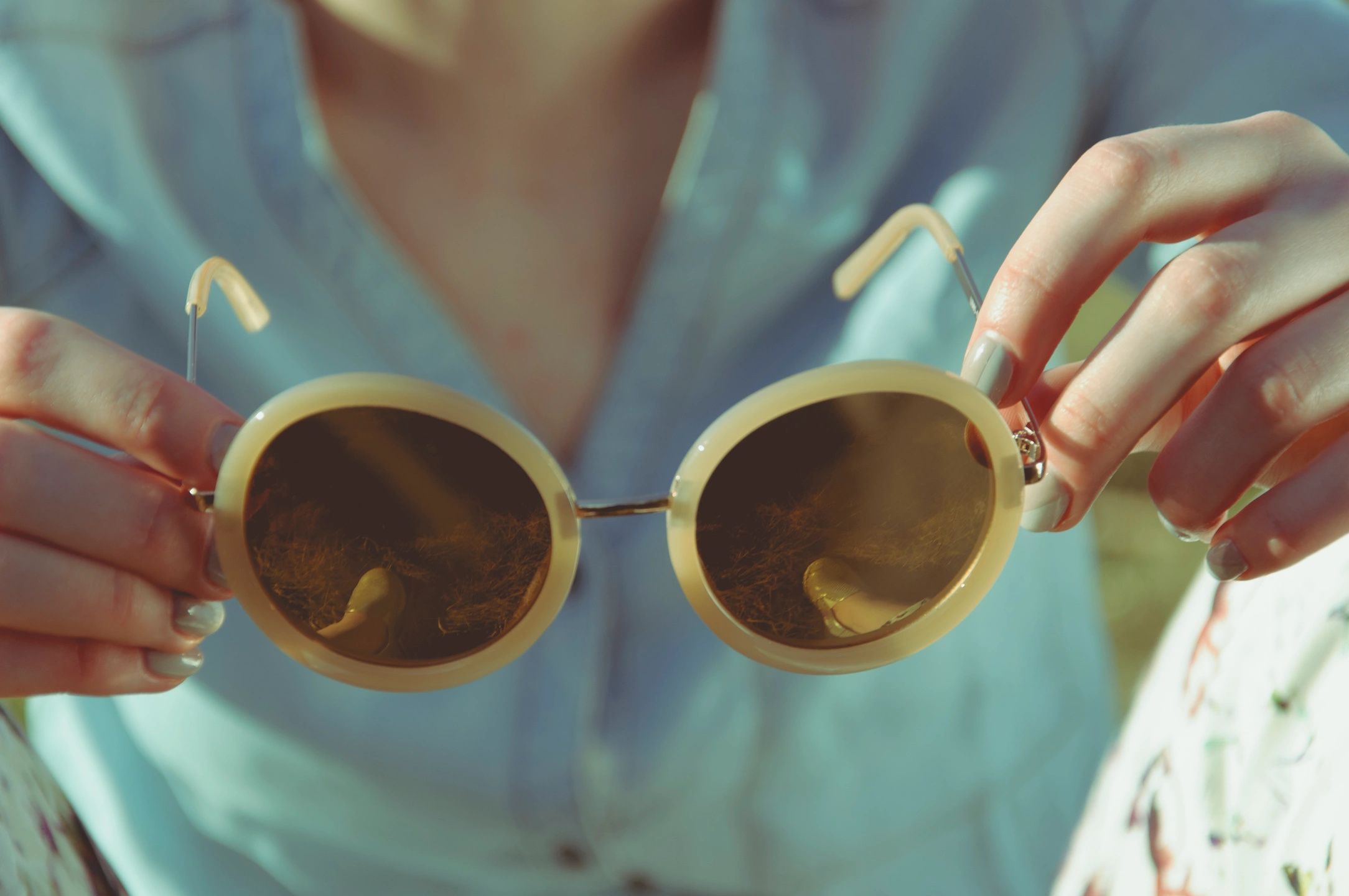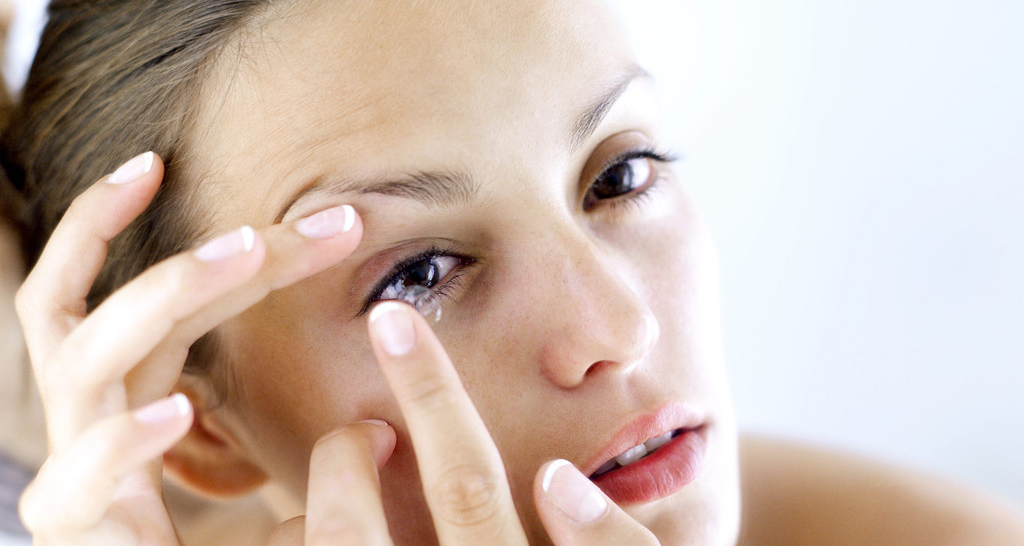 Contact Lenses
Contact lenses are medical devices to correct a variety of visual and medical disorders and require a prescription from an eye doctor.  Today there are more comfortable, convenient and healthy contact lens choices than ever before.  Whatever your vision challenge, it can probably be met with an array of specialty contact lenses for individual vision needs.  We carry all brands and lens types, including the most advanced contact lens material and technologies.
Optical Lenses
Lenses are just lenses, right? On the contrary, finding the right lenses is an important choice critical to everyday comfort and satisfaction. Today's eyeglass lenses are lightweight, durable and offer many choices that enhance and protect your eyesight, but not all lenses, materials and coatings are created equally. That's why we primarily use the latest lens designs, materials, and treatments from the worldwide manufacturer, Hoya. Hoya uses multi-million dollar fabrication equipment to produce optical lens designs to exacting standards. No in-house lab can compete with the resources and technology of Hoya, a true lens leader in the industry.  
Choosing the best lenses for you or your children is not difficult with the help of a trained optician. Our licensed opticians will carefully go over the lens options for your prescription, keeping in mind that some lens materials are better suited to certain lifestyles than others.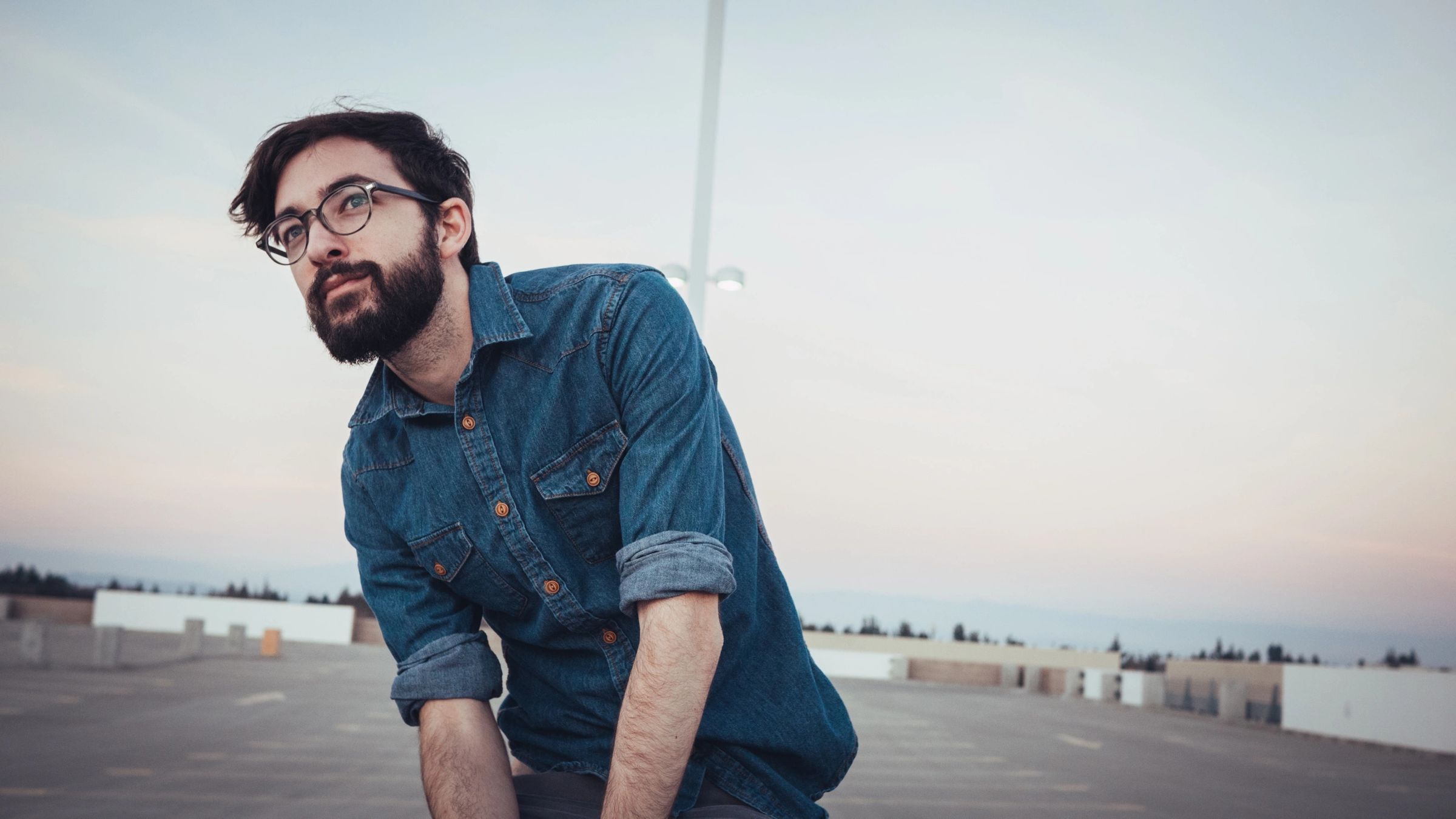 <a href="http://drrobertquick.eyepromise.com" target="_blank"><img src="https://www.eyepromise.com/rewards/zlink/Zlink-Banner-Horizontal-Large-v1.png" border="0"></a>